"

Nick has a genuine country voice and writes 'from-the-heart' songs! You better tune in people…this cat is going places and you will want to get on the Bosse Bandwagon…like I did!" - Randy Hulsey, Backstage Pass Radio
What Happened To Country
Nick Bosse
Independent Artist / Singer-songwriter
Nick Bosse is an independent Nashville recording artist with 10 years in the music entertainment industry.  His country music vocals are backed by a power-house band of musicians from Connecticut and Rhode Island: The Northern Roots. Nick's songwriting and music stylings are influenced by country, southern rock, and bluegrass legends; which he projects in every live performance.  Since its release in January 2021, his popular single "What Happened to Country" has reached over 1 million + streams globally.
Press Photos
THE NORTHERN ROOTS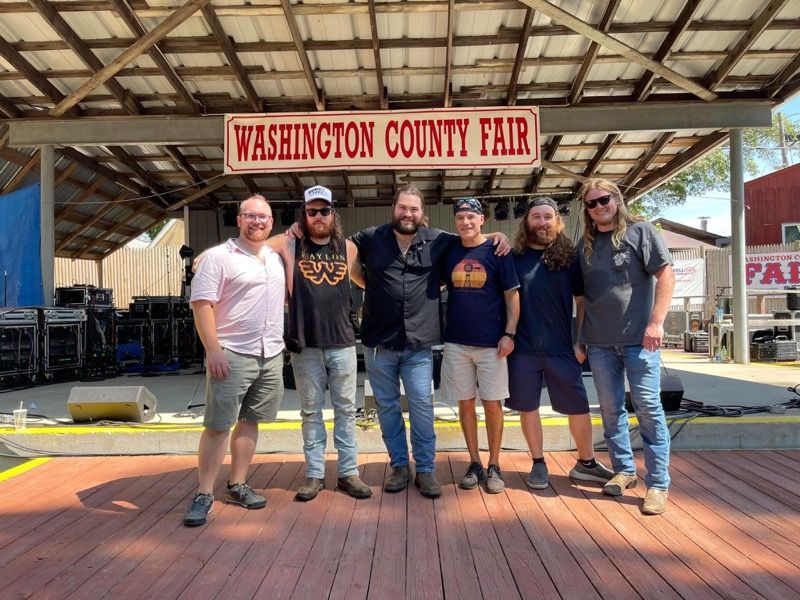 Featured Video / Live Show
Nominations / Awards
2022 NEMA Nominee - 3 Categories: Best Male Performer, Best Country Act, Best New Act of the Year
Won: Best Male Performer
The New England Music Awards are presented every year to the musicians who call New England their home and whose dedication, spirit, and achievements over the last year have without a doubt established them as a contributing force to the most robust and diverse music scene in the country. The NEMA nominating committee consists of a variety of music industry experts including journalists from music publications, radio personalities, talent buyers, event planners, record label executives and more. This selection of professionals collectively represents all six New England states and every awards category.